Osceola County combines together a rich history with a promising future. From its farmland roots and homegrown main streets, the county is strategically planning its future as more residents make their home in Central Florida.
Osceola County is home to the largest cattle operations in the U.S., Desert Ranch, and the county has set aside 75 percent of its land for ranch and farming. At the same time, Osceola County is the 18th fastest growing county in the U.S. and its population is projected to grow by 109% by 2040. Osceola County's main strategy for growth is to retain its non-urban land assets while developing its existing urban core centers.
One of these strategically planned urban cores includes the development of a 500 acre technology district, NeoCity. Anchored by a core tenant BRIDG – a 109,000-square-foot semiconductor fabrication facility – NeoCity will tackle big issues like the "Internet of Things" (IoT) and lead in the development of advanced, universal technologies. The state-of-the-art facility is just the first step in a 50-year plan to make Central Florida the leader in IoT and advanced sensor development across the globe.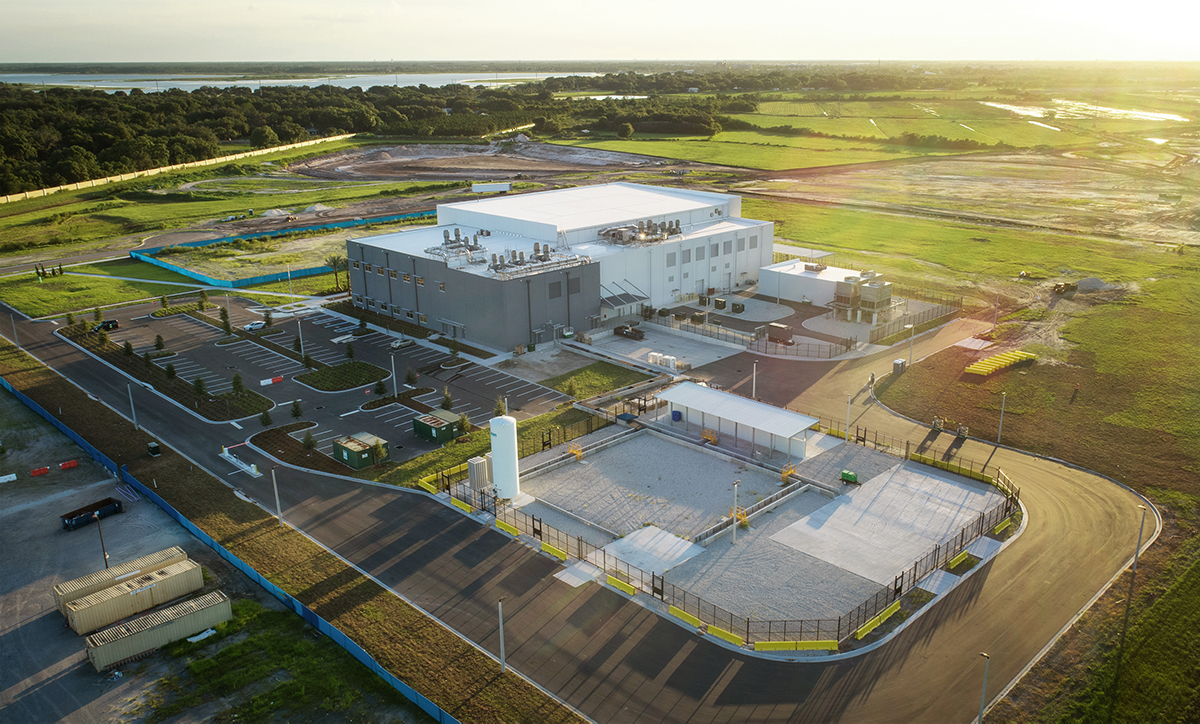 Only a few miles away from this future technology district is the historic Kissimmee downtown main street with charming shops and vintage charm.
Known early on as the home of the country's first bars to accommodate ranchers on horseback, Kissimmee was literally the end of the line. That was during the cowboy era which acted as a catalyst for the cattle industry. The city still plays homage to its historic roots, hosting annual rodeo events including Silver Spurs Rodeo and the RAM National Circuit Finals Rodeo cattle drive.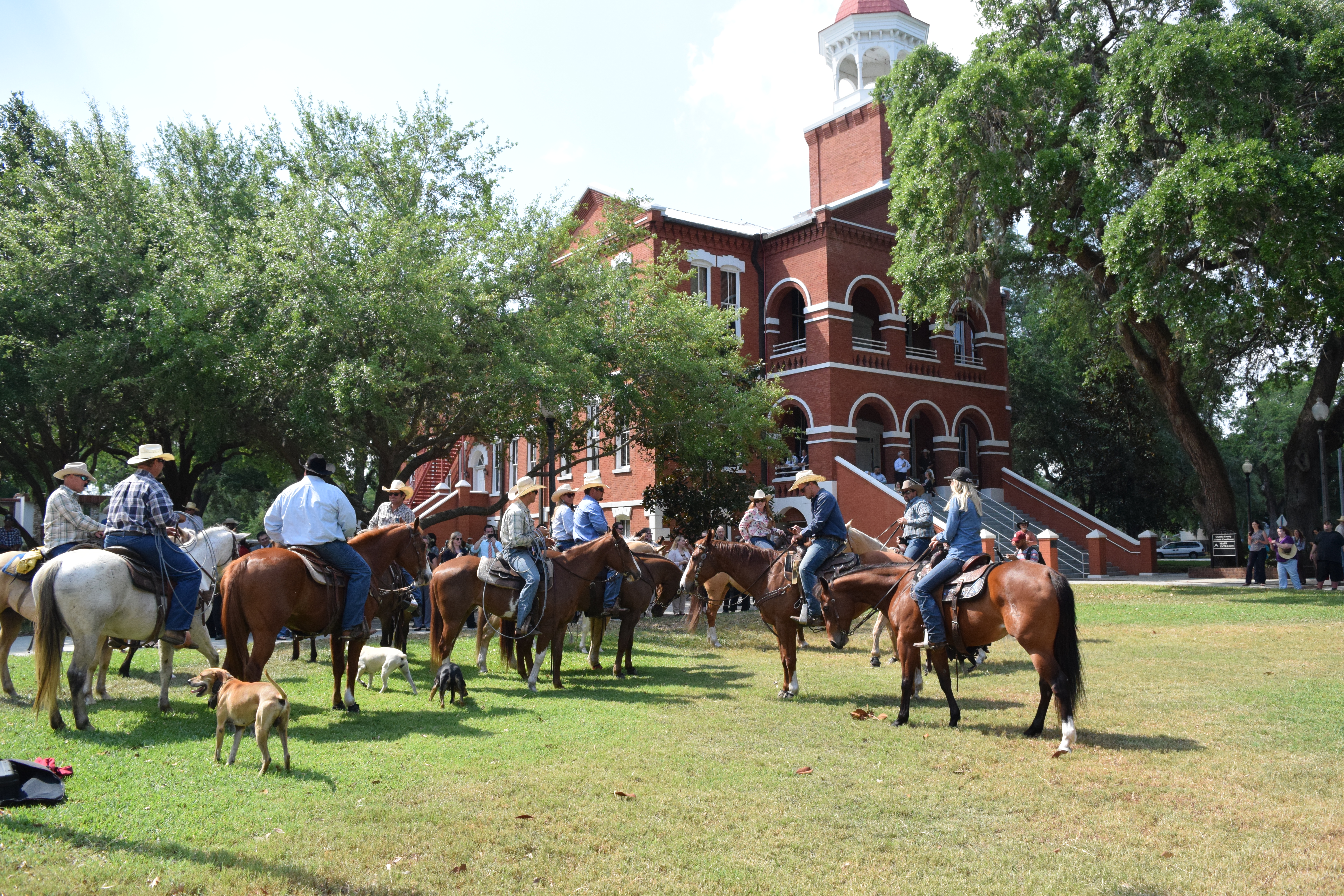 It is a special mix between the past and future that makes the City of Kissimmee and Osceola County a great place to live, work and play.
Learn more about living and doing business in Osceola County here.