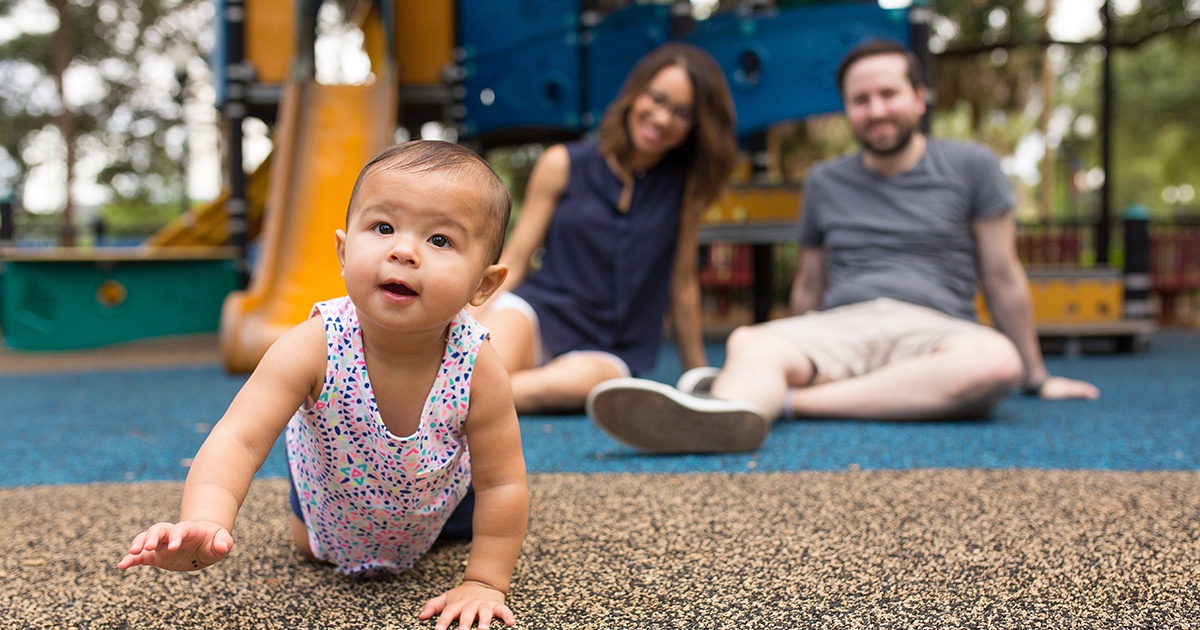 Orlando is well known around the globe because of its world-class theme parks. So if you live there, you go to the parks all the time, right? Not exactly. Ask any longtime Orlando resident and you'll find that, on occasion, they venture into wonderland as weekend warriors. They'll tell you that there are so many engaging, educational and fun things to do in this "always-something-happening" community beyond the bedazzlement of the tourist district.
One of the benefits of living among the creative engine that feeds the region's largest industry is the rich arts and culture scene, one that is both family-friendly and affordable. "I love that I can take my daughter to local events like the annual Kids Fringe Fest or venues like the Orlando Repertory Theatre for an experience that inspires her imagination and allows us to spend quality time together," said Winter Park resident Carrie Proudfit.
There's also the Dr. Phillips Center for the Performing Arts which offers a fantastic evening whether you're up for a Broadway performance, a live stage show like PAW Patrol, or a concert. Festivals like the Fiesta in the Park to celebrate Hispanic culture or the Fireworks at the Fountain on the Fourth of July come around every year.
Speaking of fireworks – you'll see them fly at high-energy sporting events where competition is as fierce as the fun. Kids can get a taste of the NBA with the Orlando Junior Magic program and camps or experience what it feels like to kick the winning goal with the Orlando City Youth League. The brand new United States Tennis Association National Campus features 100 courts, including the Nemours Family Zone, a place for children, parents and grandparents to learn and develop their tennis skills.
"For a more laidback day, we typically go to one of Orlando's scenic parks with lakes and miles of trails where we can go canoeing, kayaking, hiking or just enjoy a quiet, relaxing picnic," said Tim Trudell, who moved to Orlando from Virginia. "With more than 80 parks in Orlando alone, we can explore so many areas where my son can burn off some energy at the playground or toss a baseball and never get bored. We've even taken him on airboat rides."
Children and teens will have a hard time narrowing down their extracurricular activities. Kids as young as three years old can enroll in STEM-inspired camps at the Orlando Science Center or professional dance classes at the Orlando Ballet. When school is out, unique offerings such as the KidFest Youth Filmmakers camp, Full Sail Labs and art camps at the Orlando Museum of Art make the summer in Orlando anything but ordinary.
A healthy body is just as important as a healthy mind and Orlando's specialized healthcare and dedicated children's hospitals like Nemours Children's Hospital, Florida Hospital for Children, and Orlando Health's Winnie Palmer Hospital for Women & Babies and Arnold Palmer Hospital for Children offer world-renowned programs in areas like pediatric cardiology and other specialty fields.
"There is always something new and exciting happening in the area and Orlando families are immersed in the magic of it all," adds Proudfit. "And, of course, Orlando's major theme parks do deliver on thrilling rides and stellar shows."
Each park offers yearly special events like the Epcot International Food & Wine Festival or Mickey's Very Merry Christmas Party as well as A Celebration of Harry Potter or Mardi Gras at Universal Orlando Resort, and Halloween Spooktacular and the Seven Seas Food Festival at SeaWorld Orlando.
It's enough to make you wish you had more than 52 weekends a year to see and do it all!