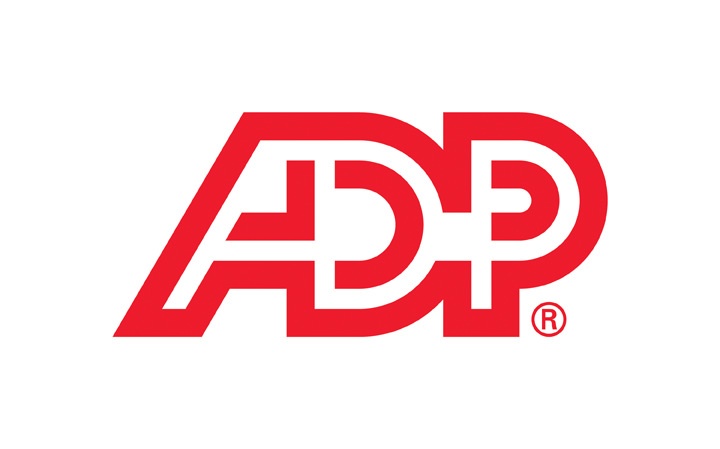 The Orlando Economic Partnership would like to extend a big welcome to new Ambassador Council investor ADP.
The Partnership's close relationship with ADP began in 2015 when it was exploring sites for a new regional office. After evaluating hundreds of locations, in July 2016, ADP announced it had chosen Orlando to invest $28 million in capital and create 1,600 new jobs.
Now, ADP is investing in Orlando in a new way. As an Ambassador Council level investor, it is joining hundreds of other private companies dedicated to securing the long-term prosperity of the region. Division Vice President and GM, Gustaf Isaksson was also appointed to serve on the Partnership's Corporate Headquarters Advisory Working Group to offer his unique perspective on the needs of the industry. In this way, he will both support the future of the industry and enable ADP to continue to grow and thrive here.
A global provider of HR, talent, benefits, payroll, and compliance solutions, ADP serves more than 700,000 clients in 113 countries around the world.