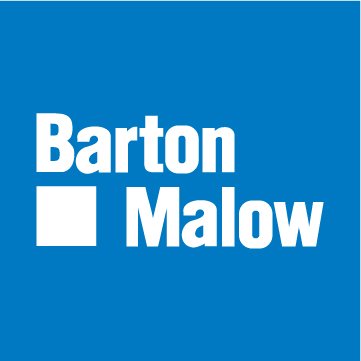 The Orlando Economic Parntership welcomes Barton Malow to the Corporate Council level of investment. Named an Orlando Sentinel Top 100 Company, or Best Workplace in Central Florida, Barton Malow has a 40-year reputation of successful building in Central Florida. Known for projects with key community businesses such as the Orlando International Airport, Orange County Public Schools, and Florida Hospital, Barton Malow has also garnered attention for more recent projects.
These newer developments include the latest four-story Orlando Health medical pavilion in Lake Mary, the recently opened Orlando City Soccer Stadium, and Embry Riddle's 177,000 square-foot student union in Daytona Beach.
A general contractor that offers both preconstruction and construction services, Barton Malow takes a proactive approach to innovation and looks to the future when it comes to sustainable solutions for each of their niche markets.
David Price, Vice President, says that his passions lie in "building lives and facilities" and this commitment to growth is reflected by investment with the Partnership, where our mission is economic growth, broad-based prosperity™, and a sustainable quality of life for all in the Orlando region.