The Orlando Economic Partnership welcomes CEMEX to the Corporate Council level of investment.
Founded in 1906, CEMEX recently celebrated its 110th anniversary providing high quality building material products, such as cement, concrete, and other aggregates, as well as reliable service and building solutions for its clients.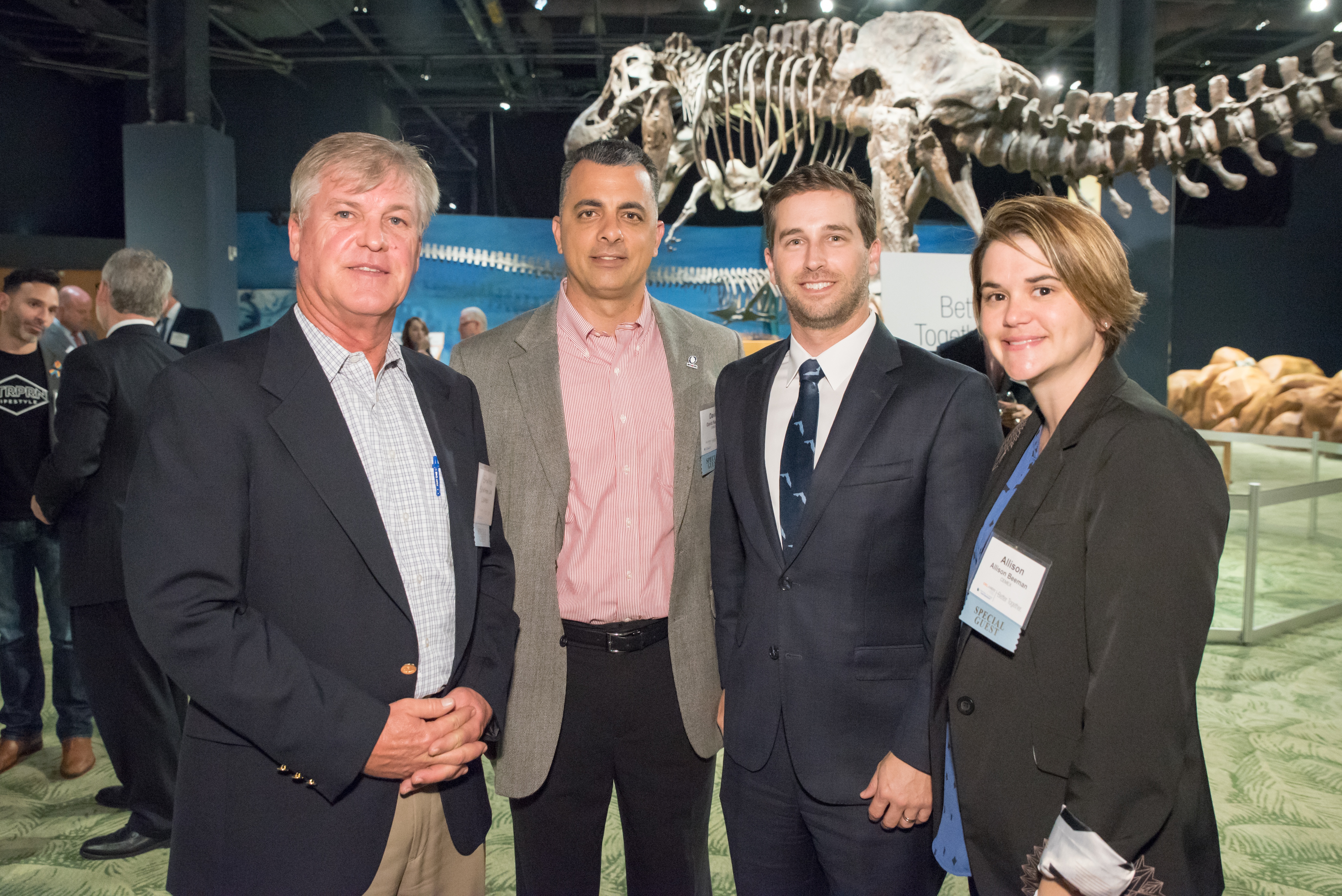 CEMEX now operates in more than 50 countries and employs more than 41,000 employees across the globe. One of its key strengths lies in leveraging the organization's global knowledge and assets to benefit local markets. The company hopes to continue this role as a key partner in developing the communities in which it operates while also making progress towards becoming a global leader in sustainable construction.
David Nabavi, vice president and general manager of CEMEX in Orlando, is a Florida native and active community leader. The Orlando Economic Partnership is happy to welcome "Mr. Concrete", as he's referred to by some of his clients. His insight and connections on the Business Development Committee are invaluable. The Partnership thanks other members of Nabavi's team, such as Allison Beeman, for her active engagement with the Investor Relations Committee.