The Orlando Economic Partnership welcomes top-tier industry leader in food and retail operations Delaware North and director of corporate communications and marketing, Katie Gorman, to the Corporate Council level of investment.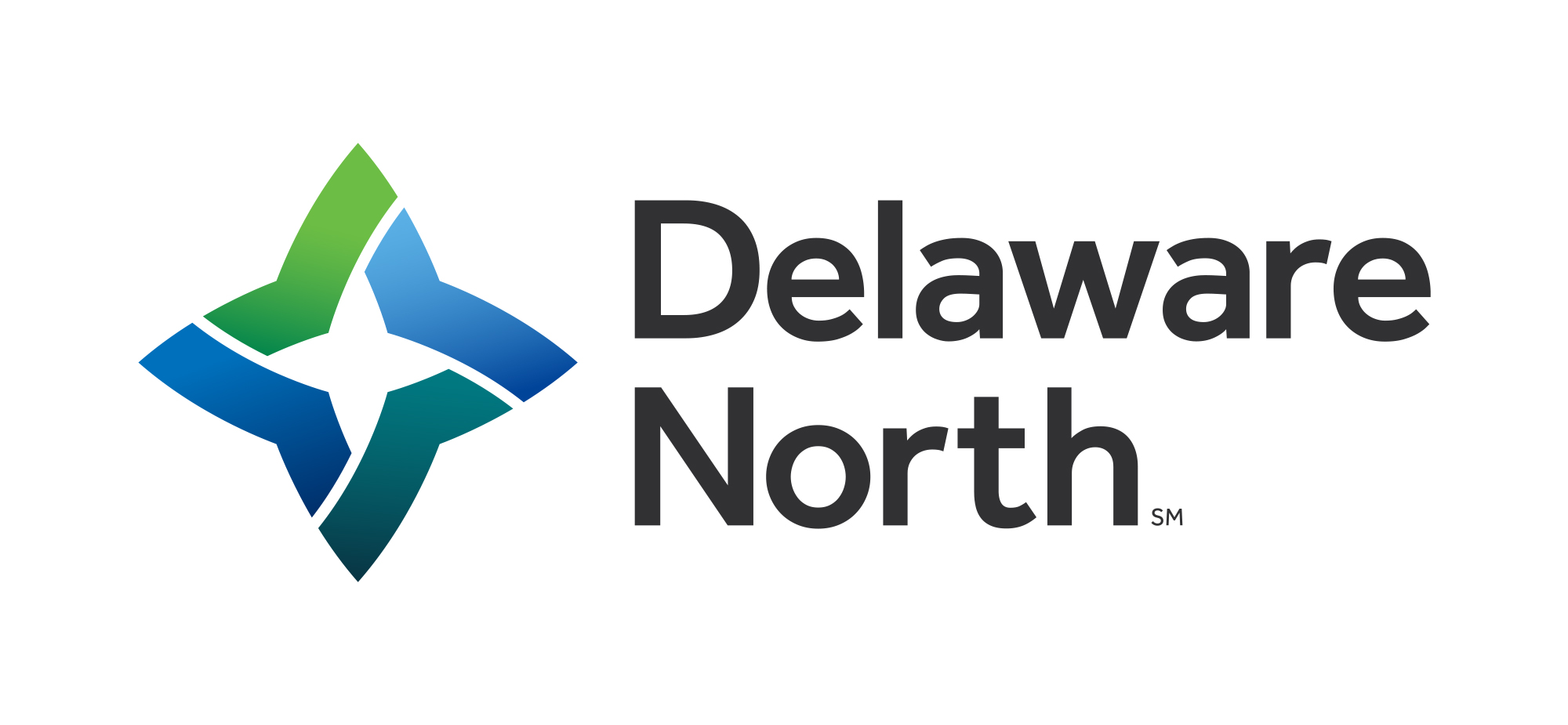 Delaware North's collaborative history dates back a century and its operations span four continents across 190 regions world-wide. With more 60,000 employees, it is one of the largest privately-held hospitality and food service companies in the world, generating an annual revenue of about $3 billion. The company serves half a billion guests each year via its subsidiaries, which include culinary and hospitality industry leaders at airports and sports venues, sports facility ownership and management, operations of parks and major tourist attractions, hotel ownership and management and gaming operations.
Delaware North was recently awarded an eight-year extension to its concessions agreement with NASA to continue operating Kennedy Space Center Visitor Complex, the public component of the storied launch facility. The visitor complex has garnered extensive regional, national and international media coverage, reaching an audience estimated at more than 1 billion people. In 2016, the visitor complex tied with Walt Disney World (where Delaware North also operates food and retail service) for the highest customer review rating. Additionally, the company led in the highest percentage of positive reviews among Orlando market attractions, positioning the Kennedy Space Center as one of Orlando's top visitor destinations.
The Partnership is thrilled to have such an innovative leader in sports, entertainment, and hospitality culinary experiences engaged in its three-year mission. Thank you to Delaware North for its investment and commitment toward advancing broad-based prosperity™ throughout the region.