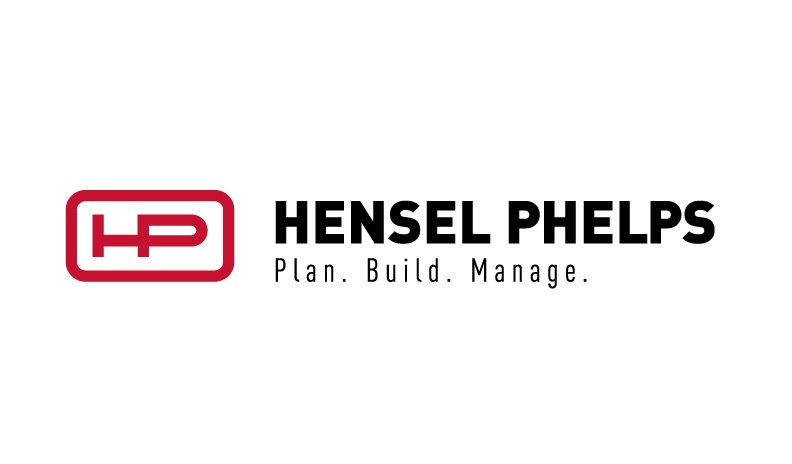 The Orlando Economic Partnership welcomes Hensel Phelps to the Corporate Council level of investment. Hensel Phelps is an industry leader with global operations in pre-construction, construction, and post-construction management across a variety of industries. The Hensel Phelps way of doing business is built on four pillars: people, process, partnership and technology. An employee-owned organization, the firm celebrated its 80th anniversary of continuous operations just last year.
The average tenure of a Hensel Phelps employee is 17 years; the company promotes training and growth of staff into masters of their craft. Named a 2017 Best Workplace in Central Florida and Top 100 Company by the Orlando Sentinel, it's clear why employees are so loyal.
The company relocated its Southeast District Office from Little Rock, Arkansas to Orlando back in 1999. Ever since, it has been an integral part of development across our seven-county region, working on such iconic projects as:
Orlando International Airport's Automated People Mover (APM)
Universal Orlando's Cabana Bay Resort
Bethune-Cookman University's residence halls
Cape Canaveral Air Force Base's Commercial Crew & Transportation Capability Tower
Kennedy Space Center's Orbiter Processing Facility (OPF) modernization
The Partnership would like to give a special thank you Vice President and District Manager, Kirk Hazen, for his proactive engagement. Kirk shares his industry insight with the Business Development Strategy Council, which works to recruit, attract and keep companies in the Orlando region.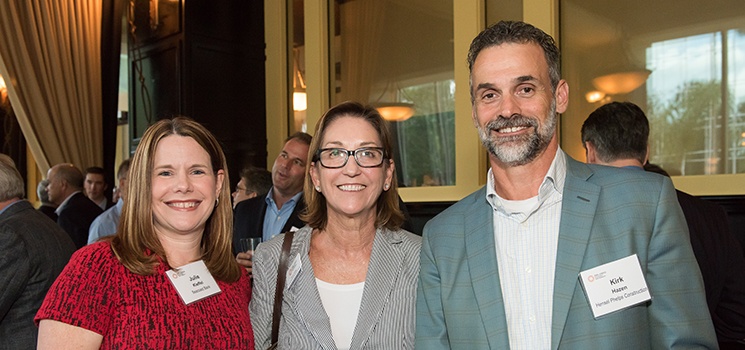 The Partnership team looks forward to a long productive relationship with Hensel Phelps, working together for advancement and prosperity in our region.