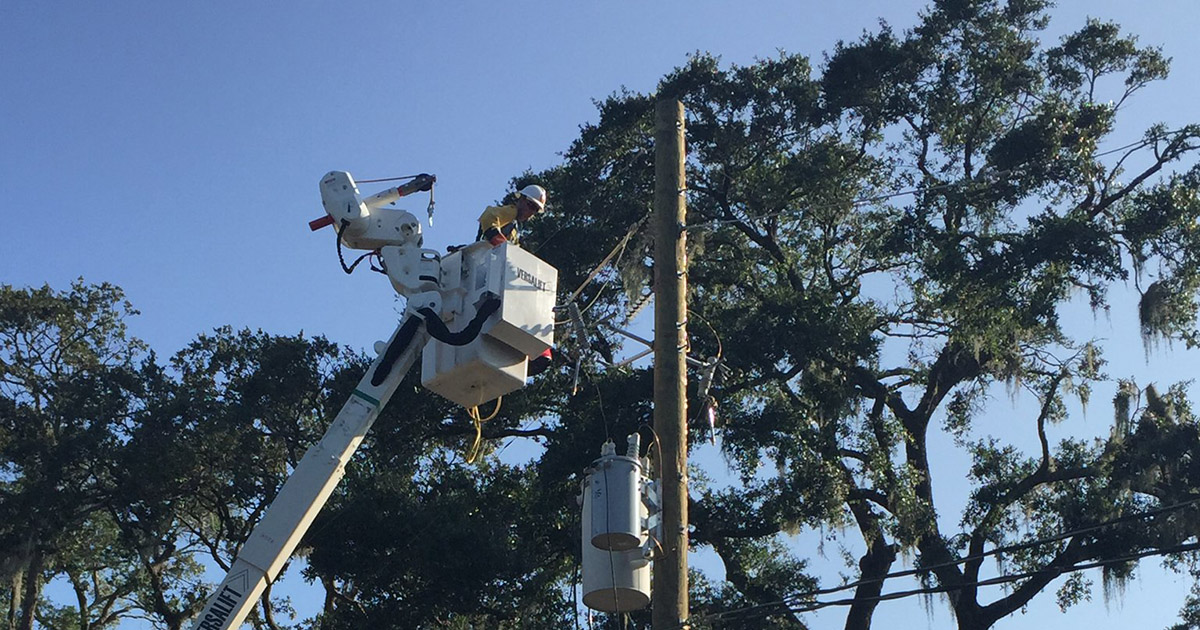 Orlando became a safe-haven for thousands of people fleeing Hurricane Irma, as most of Florida was engulfed by the storm. People from around the state, including actress Kristen Bell (who was filming a movie in South Florida), came to Orlando to stay safe. Kristen even helped with volunteer efforts and performed for evacuees.
Orlando's central location and developed infrastructure supported a considerable influx of victims. Orlando is one of the top cities for number of hotel rooms, and many hotels provided discounted rates and services for those taking shelter during Irma. Irma ravaged coastal cities as a Category 4 storm, yet stayed west, arriving in Central Florida as a Category 1 storm with sustained winds between 56-70 mph according to the National Weather Service.
Disaster communication and warnings began early as officials encouraged residents, visitors and businesses to prepare. Central Florida counties initiated states of emergencies and actively communicated with residents and businesses on how to best prepare for the storm. The City of Orlando gave away sandbags before the storm, and businesses like Airbnb provided free housing for people displaced by the hurricane, waiving fees and welcoming volunteers who were not affiliated with the program prior to the disaster. The Hyatt Regency Hotel opened doors to more than 900 dogs and their families during the hurricane, reducing cleaning fees.
In the aftermath of Irma, individuals, businesses and organizations have come together to provide assistance, repair damage and clean debris caused by the natural disaster. For example, the Orlando Magic joined Orlando Mayor Buddy Dyer and other volunteers handed out bags of ice to those still without power. Utilities like Kissimmee Utility Authority (KUA), Duke Energy and Orlando Utilities Commission (OUC) had thousands of workers employed around the clock to restore power to residents. The city even hosted community cook outs to help feed residents without power a hot meal after the hurricane. Non-profit organizations like Second Harvest Food Bank of Central Florida and Feeding Children Everywhere served individuals and families in need by distributing food supplies.
Orlando is determined to quickly put the city back on its feet amid flooded streets, damaged homes, and displaced residents all over Florida.
Photo credit: Orlando Utilities Commission (OUC) fixing powerlines in College Park, FL.