One of the oldest cities in Florida, Sanford is home to innovators in sectors including aviation and flight simulation, professional services, and even ground-breaking marshmallow flavors. Sanford's economy has a history of being resourceful; when its citrus crops froze in the winters of 1894-95, Sanford commercialized its celery agriculture industry, earning the nickname "Celery City."

Fast forward to the 21st century: the City of Sanford and Seminole County boast diversified economies with a highly skilled and qualified workforce. Over 70 percent of Seminole County's workforce is college educated and 36 percent is employed in the professional, business, financial and other services industry.
Sanford is home to the Orlando Sanford International Airport, one of the fastest-growing U.S. airports transporting over 2.7 million passengers annually. Growing alongside this rapidly expanding airport are companies like L3 Airline Academy. L3 Academy trains students to become professional, highly qualified pilots using state-of-the-art simulation technology. The academy is increasing its classes by 40 percent, and will soon be training 600 pilots each year to meet the demands of the commercial airline industry.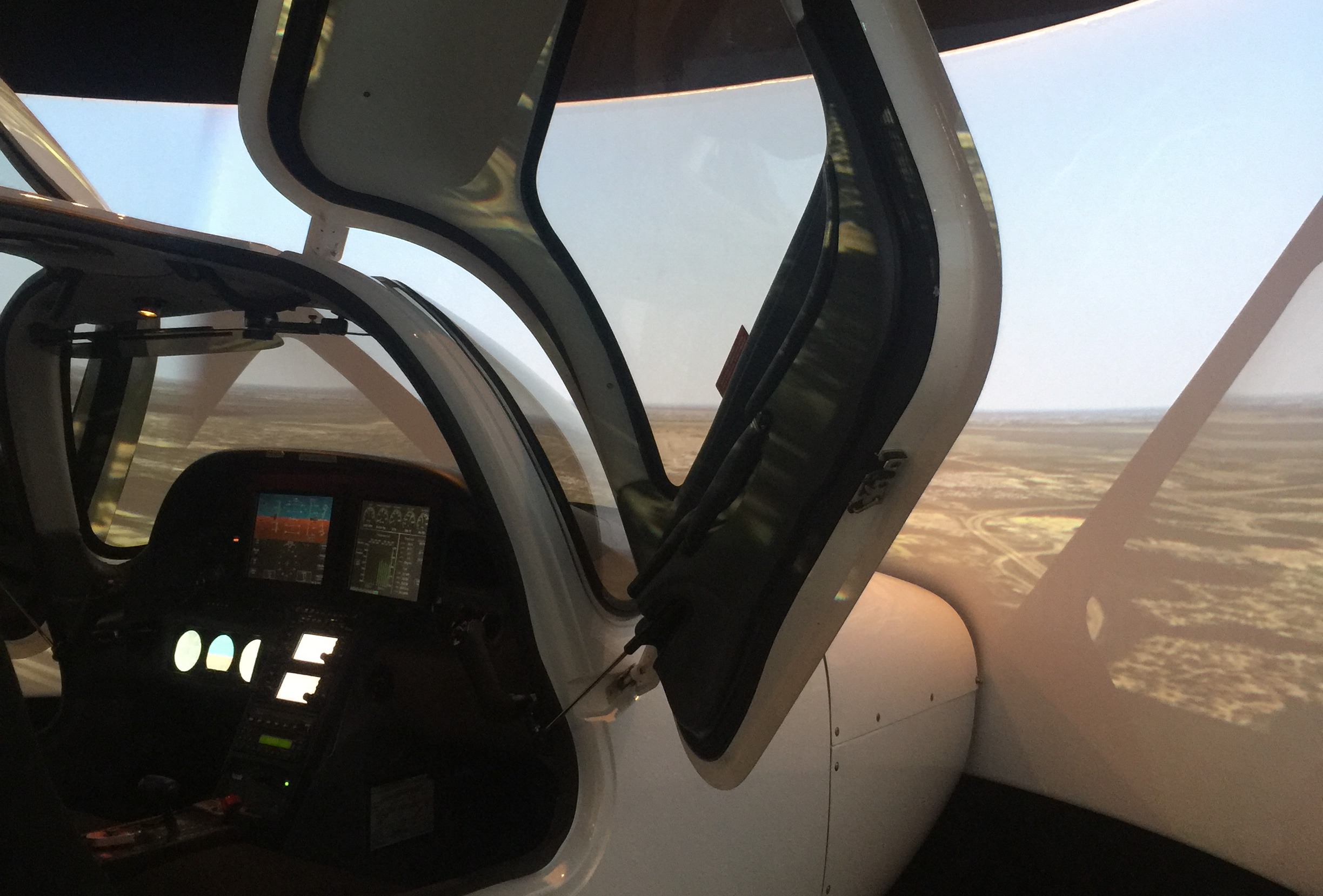 "I had no idea that there was such a large aviation sector in Sanford," said Claudia Mundlos, after a tour of the facility led by the Orlando Economic Partnership. Kelli Matheny, author of Exploring Orlando and A Lady Crafter, agreed. "It's exciting to go behind the scenes and learn about an industry that trains and employs the local community."
Another one of Sanford's more unique assets is Wondermade, a family-owned marshmallow and ice cream shop on Sanford's main street. Wondermade touts the world's only toasted "s'morescicle" along with 24-karat gold frosted champagne marshmallows. Founders Jenn and Nathan Clark are truly the Willy Wonkas of marshmallows, offering to make a batch of "whatever flavor you've always wanted to try." Wondermade is one of many unique mom-and-pop stores filling the city's thriving downtown main street.
When exploring Sanford's "hip-storic" (hipster + historic) character, Limo Cycle Tours is one of the most fun and unique ways to get around. These pedal-powered limousines seat 15 people comfortably, with stereo system, misting system and refreshments included. Limo Cycle Tours gives a taste of Sanford's trendy and flourishing craft beer scene with local breweries like Wops Hops, Sanford Brewing and the infamous German Hollerbach's Willow Tree Café.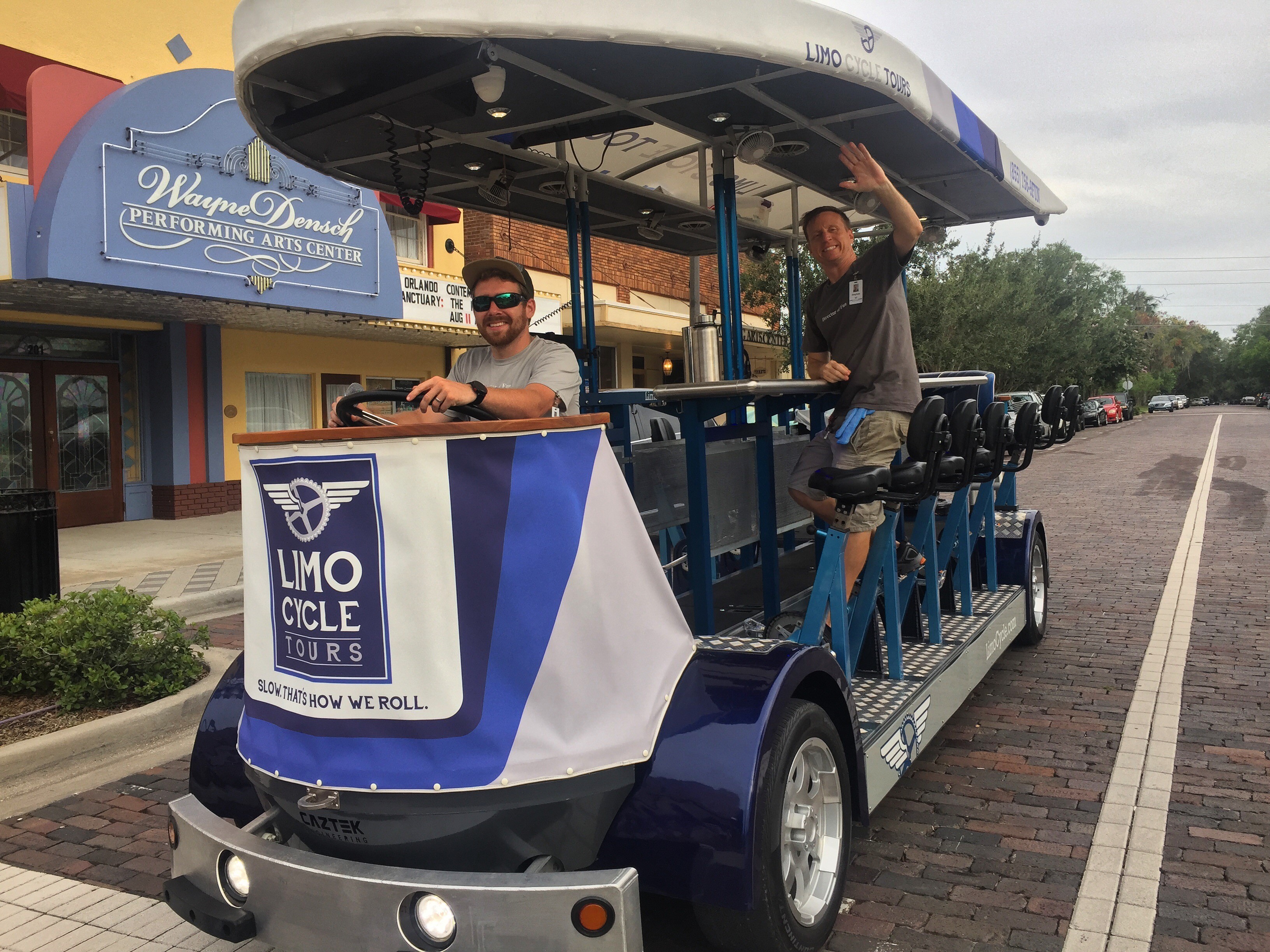 Learn more about things to do in Sanford from local blogger Claudia Mundlos' site Sanford 365 and follow the hashtag #Sanfording on social media.