The City of Tavares has a rich history and exciting activities of the historic town in Lake County, including a history of establishing passenger flights as a means of public transportation. There's plenty to do and explore in America's Seaplane City.
Tavares has many unique assets including the Pavilion on the Lake, a striking, 3-story wedding and event venue looking out over Lake Dora. Guests can watch seaplanes land and take off right outside its tall glass windows, as well as on the rooftop and its many balconies.
Take to the skies on the Jones Brothers & Co. seaplanes and experience a breath-taking view of Mount Dora, Howey-in-the-Hills, Astatula, the lake canal system between the Lakes Eustis, Dora, and Harris, as well as a distant glimpse of downtown Orlando and the attractions. After a seaplane ride, walk down the City of Tavares main street and explore the quaint, historic downtown.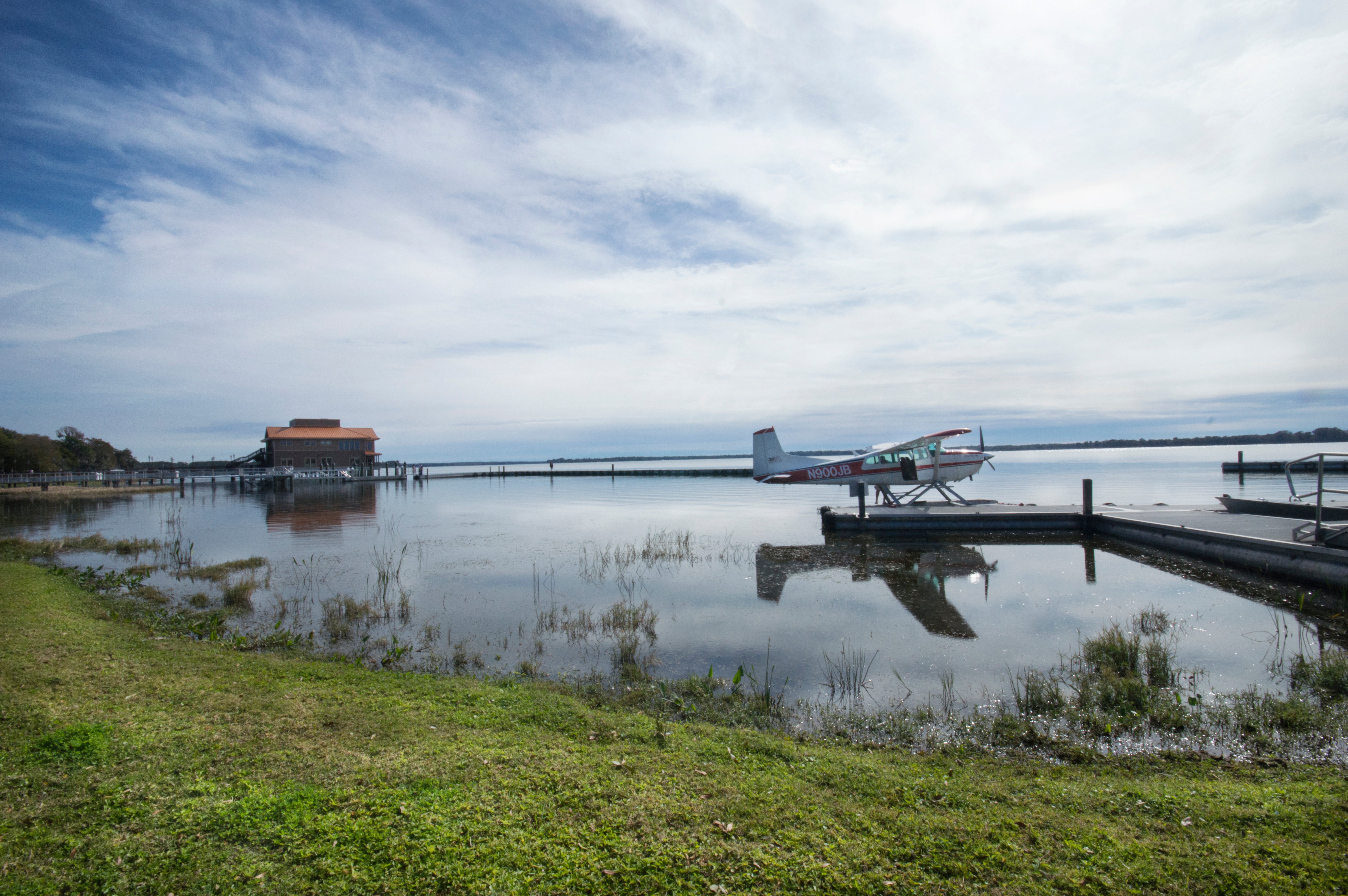 Other fun facts about the City of Tavares include:
"Lake County is proud to represent everything that is great about the other half of Orlando. That's one of the many reasons why we call ourselves 'Real Florida. Real Close.'" said Robert Chandler, Lake County Economic Growth Director.
To find out more amazing adventures available in Lake County, visit www.visitlakefl.com and look at posts tagged #SeaplaneCity on social media.